Imagine not being able to walk through a doorway, stopping in your tracks as your body freezes. Or being unable to walk as your toes claw in different directions. Or losing your ability to write and speak loud enough for people to hear you.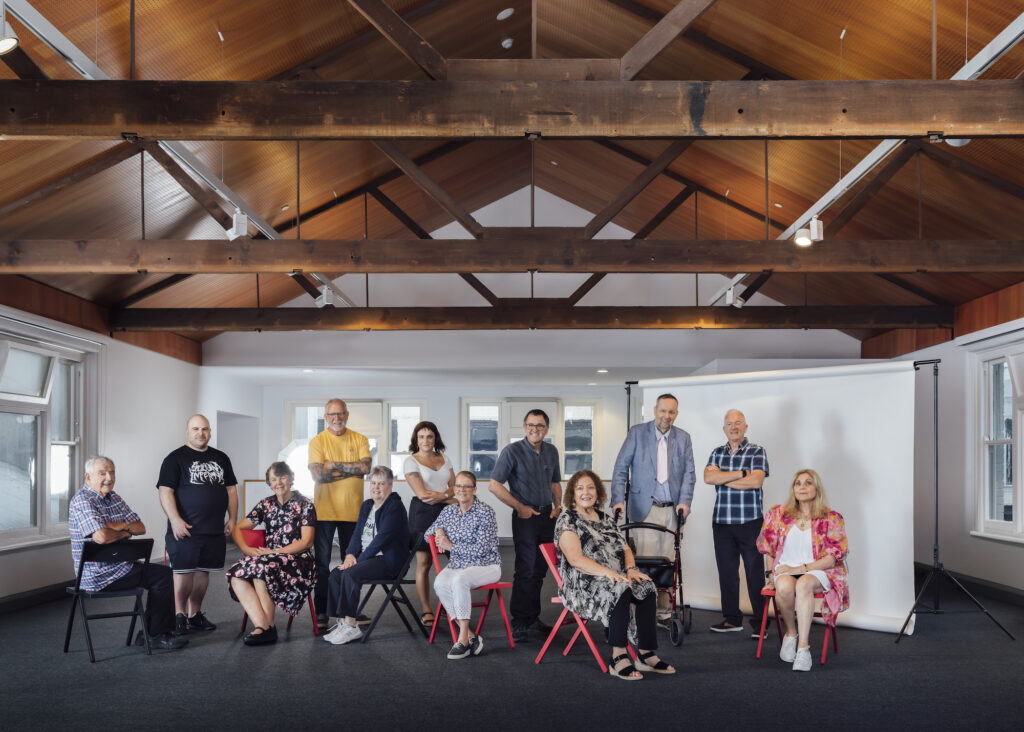 Not-for-profit health support service, Fight Parkinson's, knows the difficulties people face as they live with the complex neurological condition that predominately affects movement, but has around 40 motor and non-motor symptoms.
Every person diagnosed will experience Parkinson's differently and while medication can help manage some symptoms, there is no cure. A Parkinson's diagnosis is for life, and in the past three months, Fight Parkinson's have received a record number of calls to its free health information phone line.
"The need to fund services for the Parkinson's community has never been greater, with a 51 per cent increase in calls compared to the same time last year," said Fight Parkinson's CEO Emma Collin.
"We're not only experiencing an unparalleled increase in demand, it's also in the complexity of the issues people are phoning about – and the time required to guide them," Ms Collin said.
Fight Parkinson's is determined to improve understanding and support for the more than 219,000 Australians (57,000 Victorians) living with Parkinson's, which is the world's fastest growing neurological disease.
"Our community wants to lift their voices and the profile of Parkinson's. That's why we are coming together to lift the lid off Parkinson's with the launch of a new campaign today on World Parkinson's Day (11 April)," Ms Collin said.
"Parkinson's goes beyond shaking. This disease needs to be taken seriously by decision makers. We want to ensure greater understanding of the deep impact of Parkinson's to help reduce stigma associated with some of the symptoms."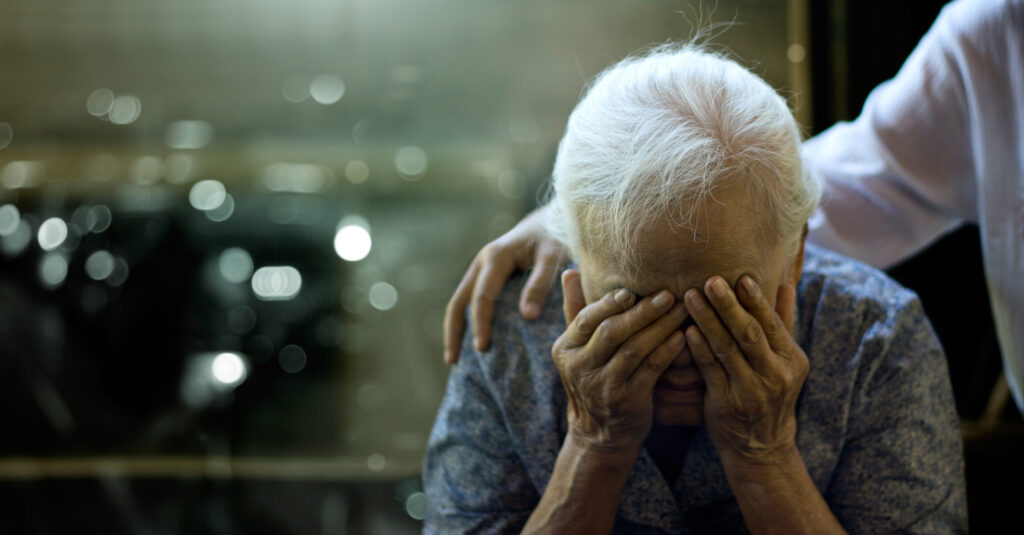 Twelve men and women, aged from 40 to 86 and from all walks of life, are fronting the Lift the Lid off Parkinson's campaign (www.fightparkinsons.org.au/lift-the-lid-off-parkinsons), highlighting some of the hidden impacts of living with Parkinson's.
Their stories are being shared throughout Parkinson's Awareness Month this April to raise awareness of the disease and the wide range of motor and non-motor symptoms that can be experienced and the impact on their daily lives.
The campaign is also supporting the call for improved services for people affected by Parkinson's, not only those living with the disease, but for those caring for them.
"This community needs more support and services so we can better fight Parkinson's together. We need to be better resourced. Without continued and greater Government support, we won't be able to meet demand now and into the future," Ms Collin said.
What is Parkinson's?
Parkinson's is a chronic neurological condition of unknown cause, with a range of complex symptoms unique to the individual. Neurological disorders are now the leading cause of disabilities in the world and Parkinson's is the fastest growing of them.
The most common symptoms include stiffened muscles, slowing movement and changing posture. Many people also experience a resting tremor. Other symptoms can include pain, depression, anxiety, speech changes and loss of facial expression.
Medication and support from healthcare professionals can help manage these symptoms, however there is no way to slow progression or cure Parkinson's.